Awesome Cool Horse Stories
Have you written a story about horses?

When I am not riding I love reading cool horse stories. So if you have written one, we would love to read it! You can share it below. Who knows? Maybe you'll write the next best-selling horse book and we can all say we knew you when!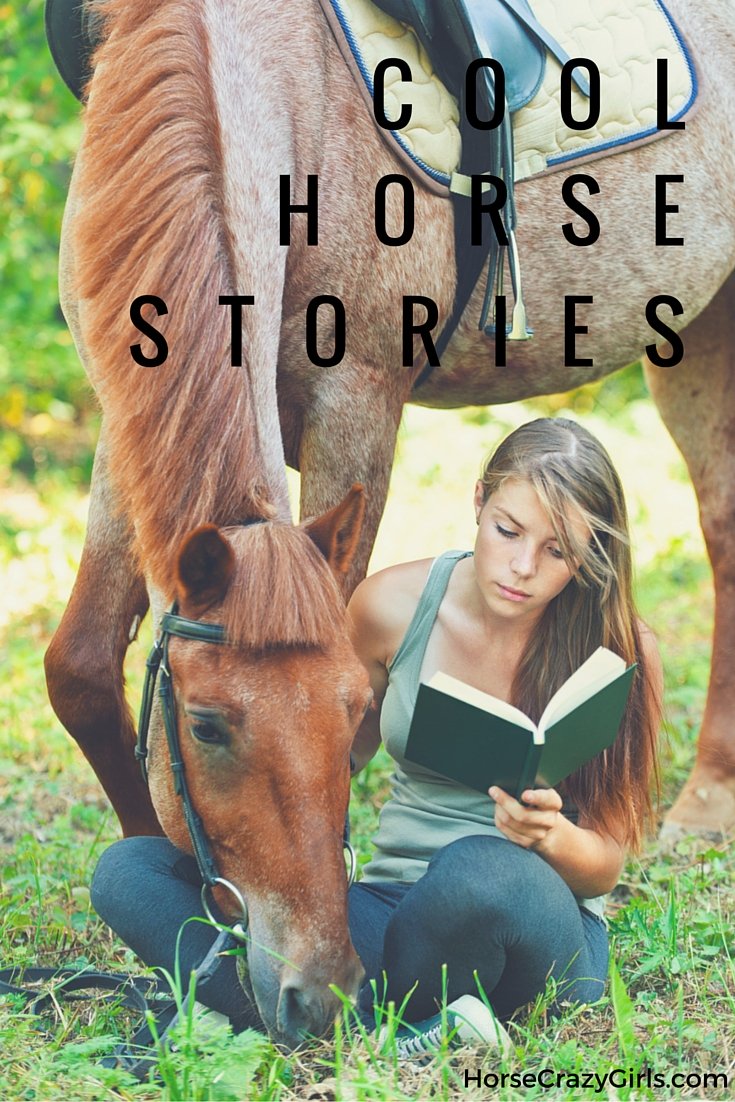 Share Your Cool Horse Story!
Have you written a story about horses? This is the place for you to share your FICTION (made up) stories about horses.

If you have a TRUE story to tell, please go to our Horse Training Stories page to submit it.

Your story will only be published if you:



Use punctuation


Capitalize words like "I" and the first words in sentences


Use paragraphs


Your story must be at least 500 words


Your story must be original (not published elsewhere)


If you are publishing your story in parts please include a link to the pages where the previous parts appeared so we can help readers follow along.
Thank you for sharing your awesome story!!
Read this first before you share or comment!
Cool Horse Stories from Other HorseCrazy Girls
Read other stories from horsecrazy girls like you. Be sure to comment and support their work!

More Cool Horse Stories

Pearl: Horse of the Land and Sea
The Dream Pony 2: Aries the Adventurer