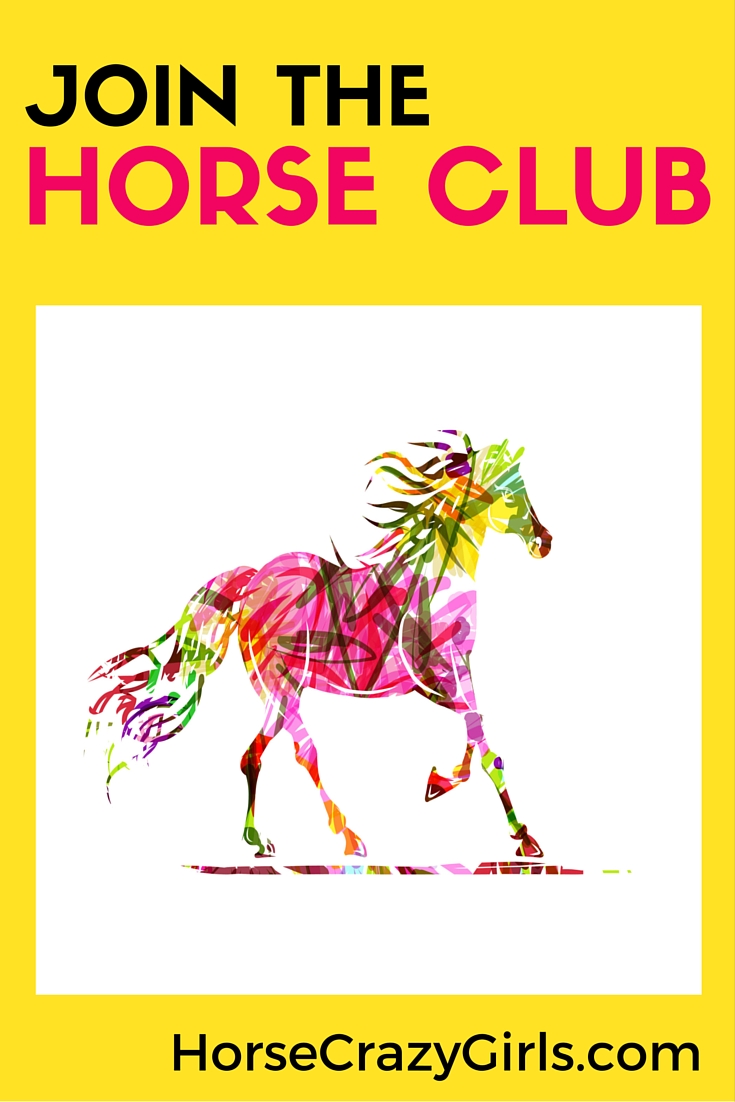 The HorseCrazyGirls.com Horse Club is my email newsletter. Sign up with your email address and each month I'll send you the latest news about:

New and cool online horse games, 
Fun contests to win cool stuff!
Movies, books, and lots more

You'll get all this in a monthly ezine (email newsletter) I send just to club members.

You must be age 13 or older to sign up!*

You can make up a fake name to sign up, but be sure to enter a real email address or you won't receive anything. 

Don't sign anyone else up but yourself either. We don't want to spam anyone!

We only use your email to tell you about the latest news. We don't share it, rent it, or do anything else with it.

If you or your parents have any questions, you can read our privacy policy and you are welcome to contact me or my mom with any questions.
*Why? We want to comply with the Children's Online Privacy Act, a US federal law. Therefore we only collect information from individuals age 13 and older.