About Me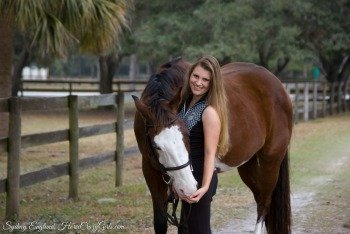 Hi! I'm Sydney, a truly horsecrazy girl and founder of HorseCrazyGirls.com.
I have been in love with horses for as long as I can remember. My parents said it all started when I rode a pony at a festival when I was three years old. I started taking riding lessons when I was about four years old.
I didn't have my own horse for the longest time so I rode a LOT of different horses at different barns. (And I looked at a million pictures of horses for sale and through rescues, and wrote pages and pages of horse names!)

Several years ago, my dreams came true when I got my horse Sinatra. I was going to a barn to look at another horse but it was sold before I could get there. They told me about another horse for sale but he didn't sound like what I was looking for. Still, my trainer thought it would be a good idea for me to at least take a look so I could at least start comparing horses. 
Well, I rode him and I fell in love.
I compete in 3'3 hunters with Sinatra when I can. But I have done a little eventing and dressage, as well as Western riding, in the past.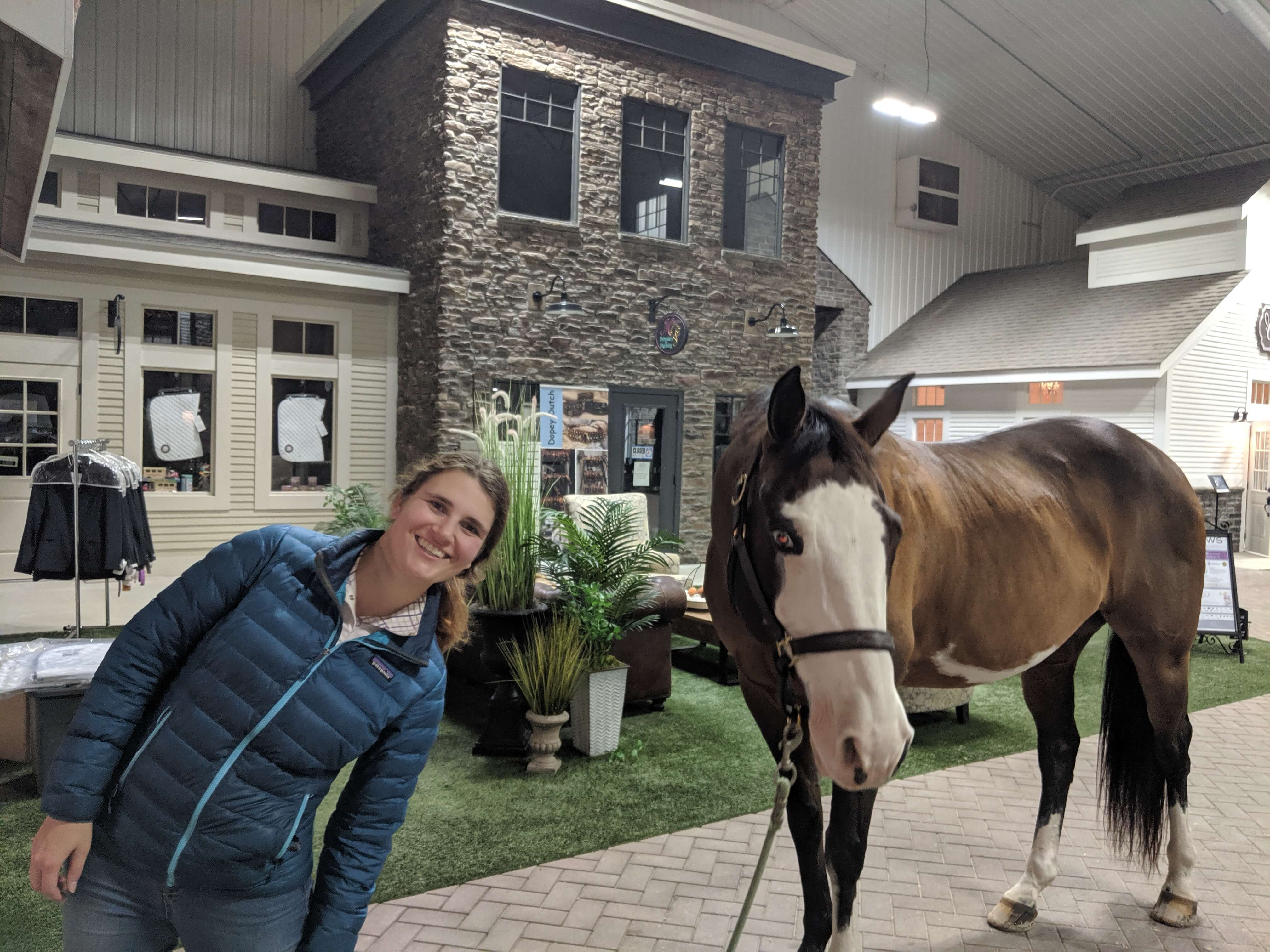 With Sinatra at the World Equestrian Center (WEC) in Ohio.
I currently attend university in the US where I am studying equestrian science, along with finance and economics, and biology.  
It's been really fun meeting so many girls across the world through this website. Horsecrazy girls are the best!
Sinatra and Sampson. RIP Sampson, I miss you.