Tell me what you think!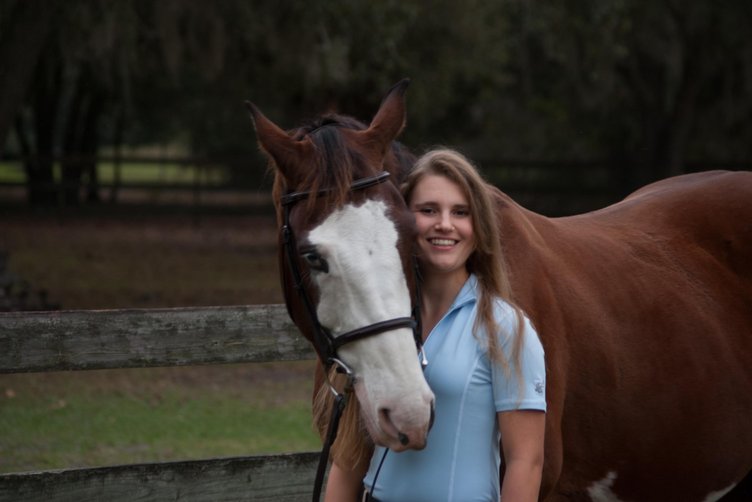 Every month, I will post a short survey to find out more about my HorseCrazy Girl-friends around the world.
This month I am interested in whether you use social media (like Facebook or Pinterest, for example) and if so, what you like best. I hope you'll participate! Just please keep in mind:
If you are entering our contest, you will see a new page after you've completed the survey and it will have the word(s) you need to enter into the contest widget. Make sure you pay attention when you get to the next page!

We don't collect any personal information in this survey. But still, if you are under 18, your parent or guardian must fill this out for you. We want to keep girls safe on our site.

Please don't fill this out more than once.

Thank you! I want to make HorseCrazyGirls.com the best site I can, and hearing what you like helps!

Sydney