Halloween Horse Costume
Competition 2018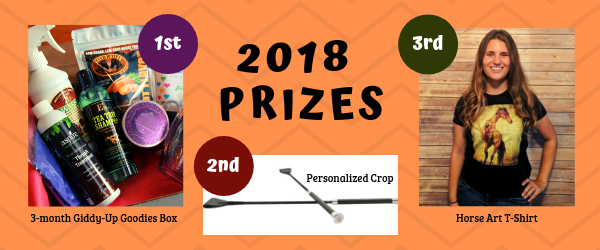 What are you going to be for Halloween? If you are planning on dressing up with your horse (or just dress up your horse) be sure to share a picture and enter our Horse Halloween Costume Competition. 
We have awesome prizes this year:
1st: Gift card for a 3-month Giddy-Up Goodies Subscription Box!
2nd: Personalized Crop
3rd: Horse Art T-shirt
It's super easy to enter. Just read and follow the contest rules then submit a photo of your costume and answer the questions in that box about your entry. Can't wait to see what you come up with!
Need inspiration? Scroll down to see previous winners.

Contest entries 2018
Click on any thumbnail picture to see the full pic of the costume and how to make it.

---
Winners 2018

Winners from previous years:

Winner 2017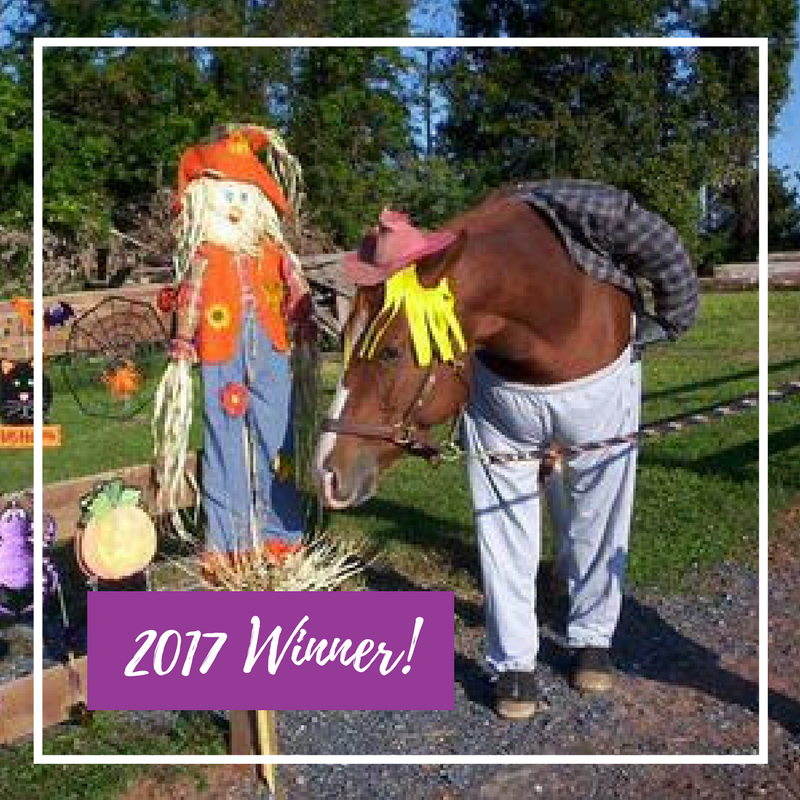 Winner 2016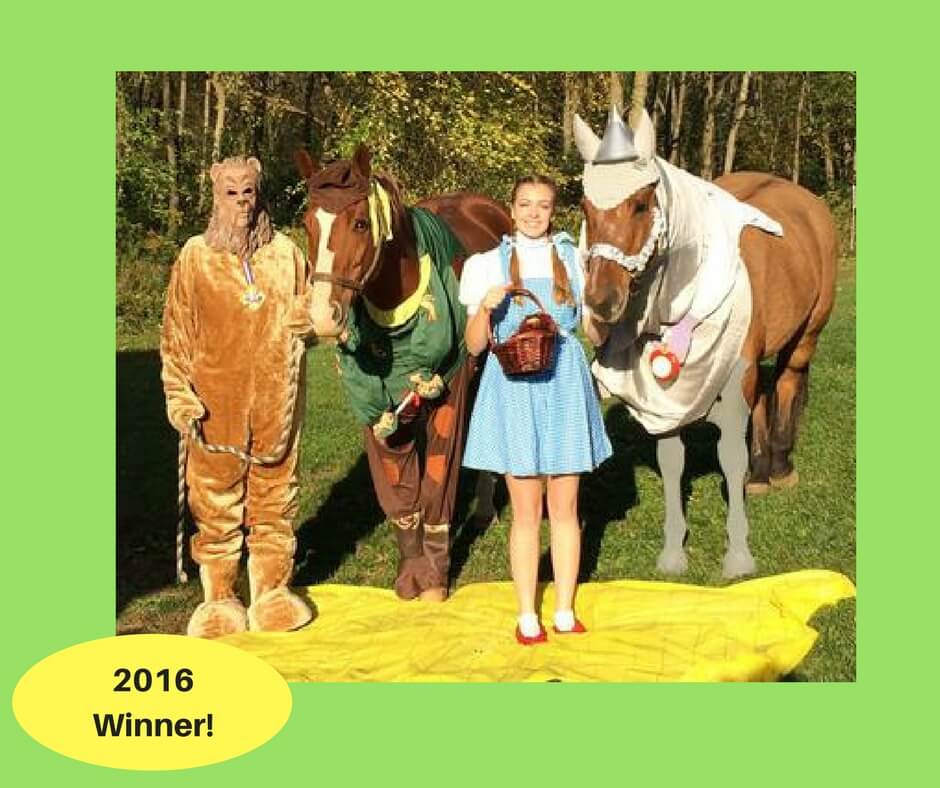 Winner 2015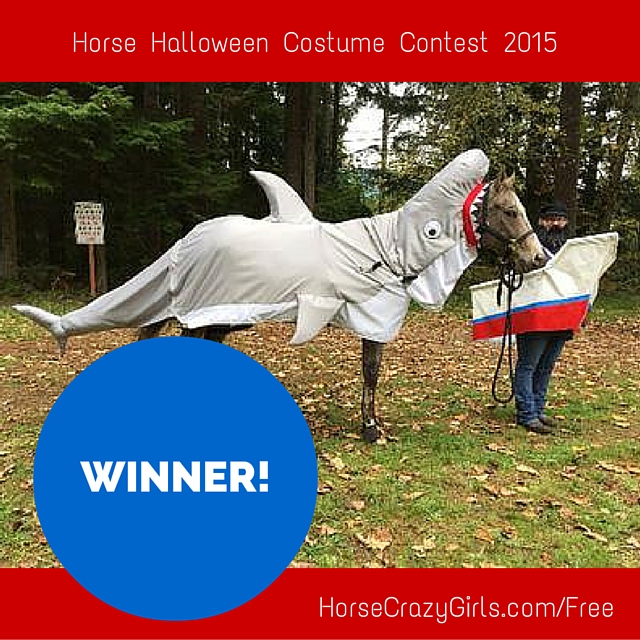 Winner 2014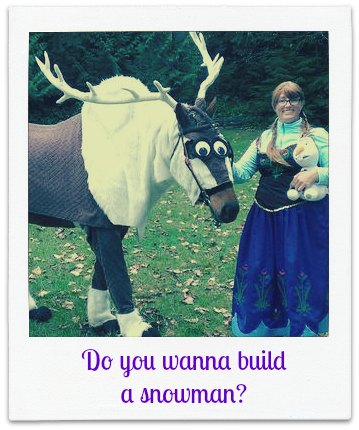 Winner 2013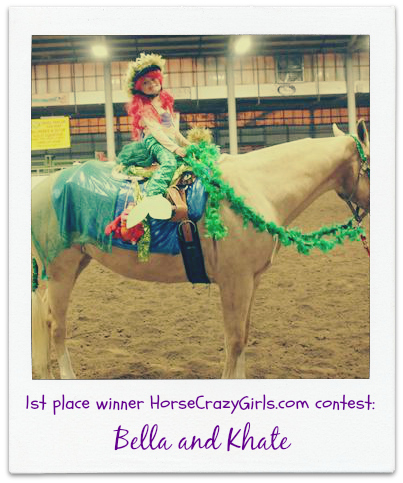 Winner 2012