More Horse Drawings
Here are More Horse Drawings shared by horsecrazy girls like you! Click on each photo to learn more about that horse!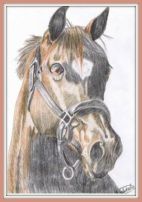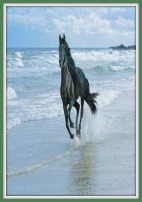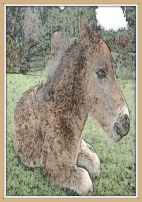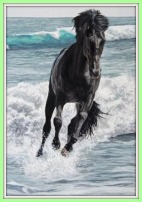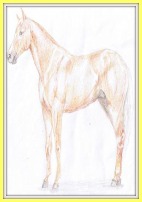 Click here for more Pencil Horse Drawings


Feeling down? Saddle up. ~Author Unknown
You know horses are smarter than people. You never heard of a horse going broke betting on people. ~Will Rogers
One reason why birds and horses are happy is because they are not trying to impress other birds and horses. ~Dale Carnegie


Return to Top of Page: More Horse Drawings

Share you Horse Drawings Here!