Horse Coloring Pages & Printable Horse Pictures!
Click on these horse coloring pages to go to the page where you can print out these pictures! I have made them just for horsecrazy girls like you. I hope you have fun!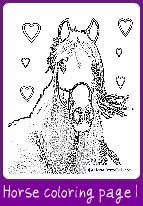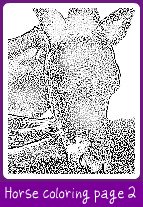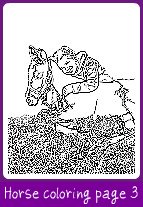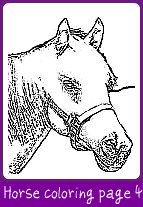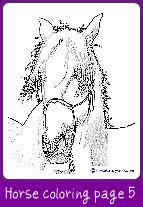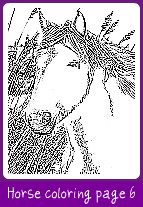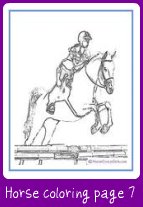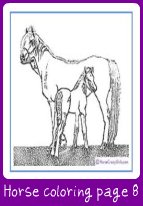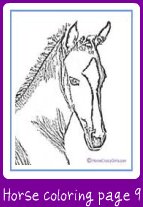 More Sites With Printables
Great horse line art pics you can color...many breeds!

Cute colouring pages

Stacey Mayer's very nice colouring book

Pleasure Gait Farms pages

PrintActivites.com's pages and games

Beautiful equine printables

Pretty birthday party invitations to print from your computer

Return to fun horse games for horsecrazy girls!