Horse Line Drawing
Look at these adorable horse line drawing pictures shared by horsecrazy girls like you!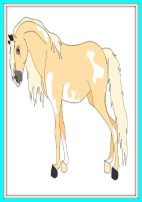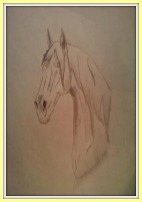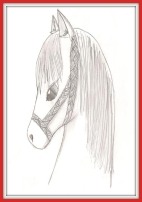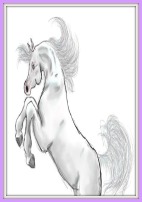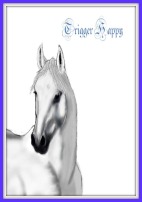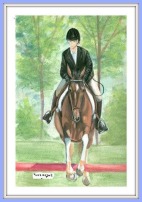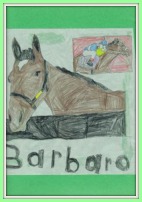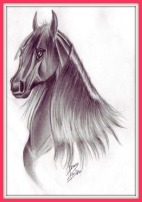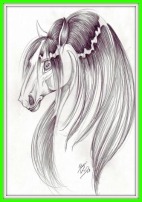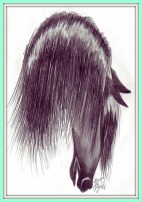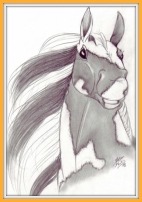 Click here for more Drawing Horses


A horse is the projection of peoples' dreams about themselves - strong, powerful, beautiful - and it has the capability of giving us escape from our mundane existence. ~Pam Brown


Return to Top of Page: Horse Line Drawing

Share Your Horse Drawings Here!