Secretariat
by Sydney from HorseCrazyGirls.com
(Florida USA)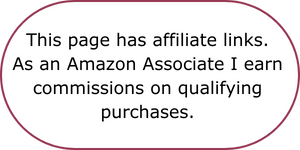 I loved the movie Secretariat! It was awesome. It is based on the true story of housewife Penny Chenery who takes over her father's Meadow Stables.
Even though she doesn't know anything about racing horses, she ends up with Secretariat who won the Triple Crown and is considered one of the greatest racing horses of all time.
It's a Disney movie, and they did a good job. I read in Horse magazine they used 8 different horses to play Secretariat, and they had to put make up on each one to make them look the same! I could tell the difference...can you?
I was a little worried that I wouldn't like the fact that it's about horse racing. A lot of horses that are raced end up just being dumped after they aren't making money, and I am not crazy about that. I know some horse rescue organizations have to step in and try to take care of these horses. It's a hard life.
But overall I thought the movies was really really good. What do you think?