Here are stickers that I have designed for horsecrazygirls like you! They are perfect for laptops, waterbottles, tablets, car windows, groom boxes, tack boxes, car windows, and more. Hopefully, you love them as much as I do. If you do buy one of my stickers be sure to share it on social media, tag us, and use the hashtag #horsecrazygirls.
Each sticker is $4.99 and includes shipping in the U.S.
The background is clear and while it isn't a matte finish it isn't overly shiny either.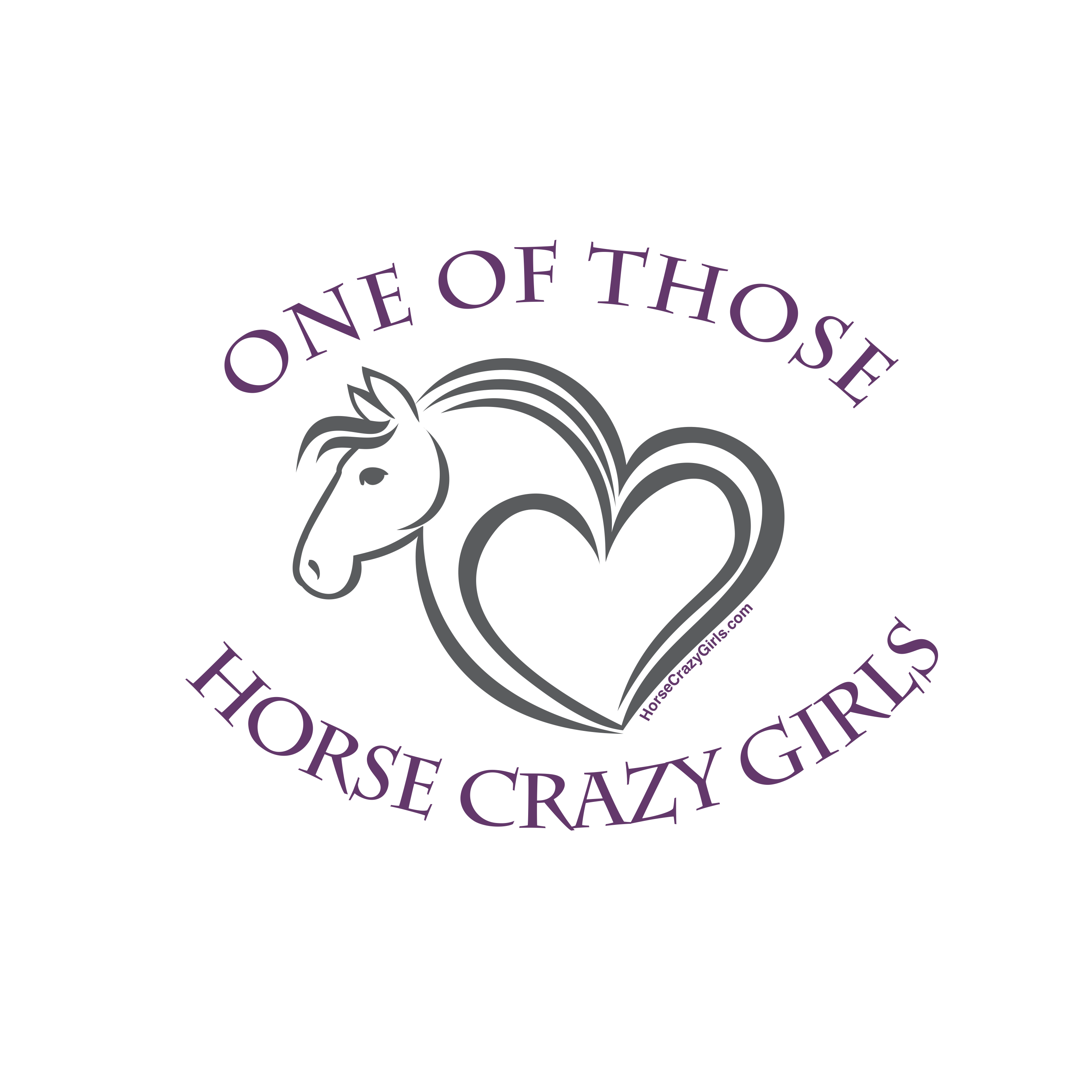 Are you completely obsessed with everything equine? 
Some people might call you a little over the top ... crazy ... weird.
We know differently. You're one of us. 
One of those HorseCrazyGirls.