My Horse Club
My horse club was a really amazing online horse game with incredible graphics. But it is no longer available! If I hear any updates I will let you know.
In the meantime, you can find a whole list of fun horse games here.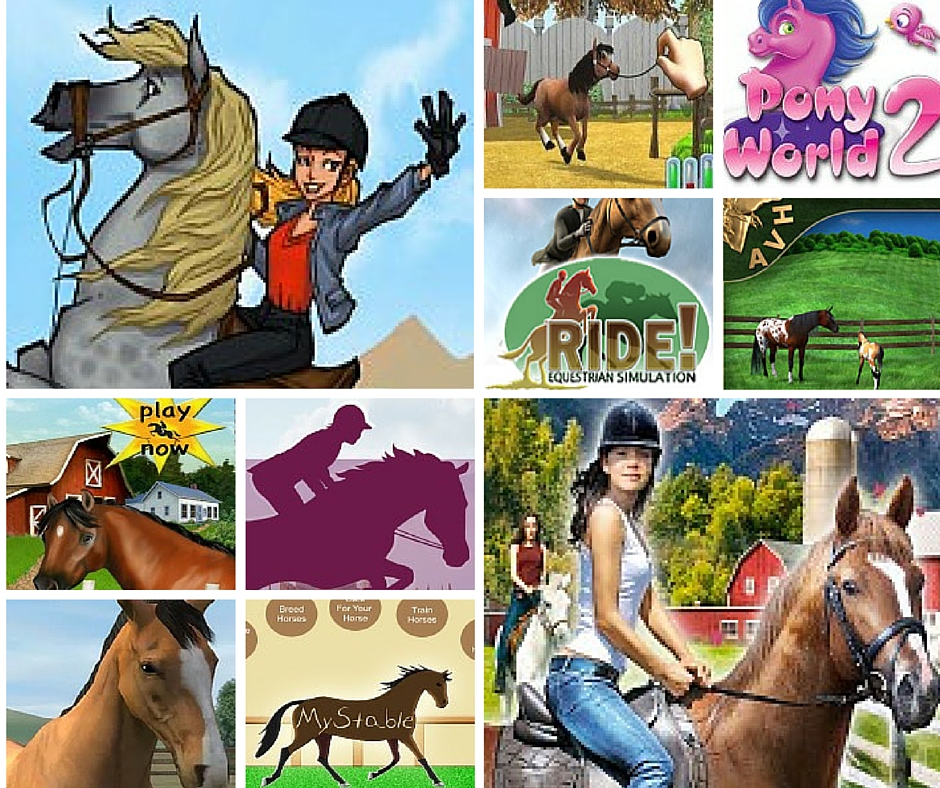 Watch this video to learn how to show jump in this cool online game!