Thoroughbred Horses
If you're looking for horses that are fast and pretty, then thoroughbred horses are for you!

These horses are known for their agility, speed and spirit. Although they are mainly used for racing, this breed is also used for show jumping, dressage and polo, combined training and fox hunting. Thoroughbreds are also known as "hot-blooded" horses.

History
Thoroughbred horses are originally from England. During the 17th century, native mares were crossbred with imported stallions such as the Turkoman, Arabian and Barb – all from the Middle East. In 1730, thoroughbred horses were brought to North and South America, Australia, Europe and Japan – which is why this breed is now found anywhere in the world.
Breed Characteristics
A Thoroughbred horse is usually 15.2 to 17 hands high. Most of these horses are bay, chestnut and black, gray and seal brown. Some of them are roan, palomino and even white (rare).

Thoroughbreds are known to have a chiseled head, long neck, short back, deep chest, long legs and a lean body. A few have white markings on their face and legs.
Horses of this breed are known for their maximum performance. This characteristic is what makes Thoroughbred horses best for racing, but it is also the reason for high accident rates and health problems some have.

Thoroughbreds in the US
The first Thoroughbred horse to arrive in the United States was Bulle Rock, imported by Samuel Gist of Virginia in 1730, followed by Diomed (1780) and Messenger (1788). Diomed is known for winning the Derby Stakes in 1780.

Other famous ones include Barbaro (2006 Kentucky Derby Champion), Ruffian (the greatest female racehorse), Seabiscuit (the Best Horse in America) and Secretariat (first US Triple Crown Champion) are famous for winning numerous races in recent years.

In North America, 37,000 Thoroughbred foals are registered each year. Most of these foals come from the states of Florida, Kentucky and California.

Because of their great characteristics and racing abilities, Thoroughbreds are known to be expensive horses.

Prices all over the world vary and range from thousands to millions of dollars depending on factors such as age, pedigree and conformation.

In the US, one of these horses may cost $2,500 to $500,000.

Cool Breyer Thoroughbreds!

Thoroughbred Horse Movies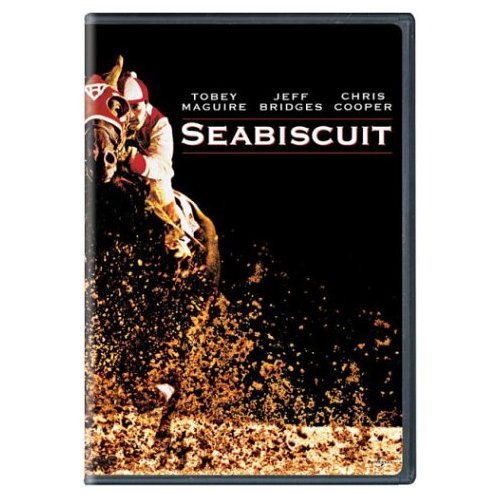 From Amazon: Based on the inspiring true story of three men - a jockey, a trainer and a businessman - and the undersized racehorse who took the entire nation on the ride of a lifetime.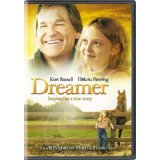 From Amazon: Ben Crane, a horse trainer whose career is spiraling downwards, goes to work for a wealthy breeder. But when a promising young filly breaks her leg and he's ordered to put her down, Ben refuses. Instead he takes the much-loved horse Sonador with him and he and his daughter set out to beat the odds and make her raceworthy again.