Hi! Sydney here with a quick update...


Three New Horse SIM Games Added!!
Sorry I haven't been better about keeping in touch. Between school and all the great horse pics, names, and pages you've been submitting (yes, we read each one before publishing them!) you've kept my Mom and me pretty busy!
I want to make sure you see the three new horse games I've added to the site. You can click on the link below to check them out.
- Capalls
- Riding Club
- Club Pony Pals
I'd love to know what you think of them!!!
Go to our online horse games page to play new games

Horse Pic of the Month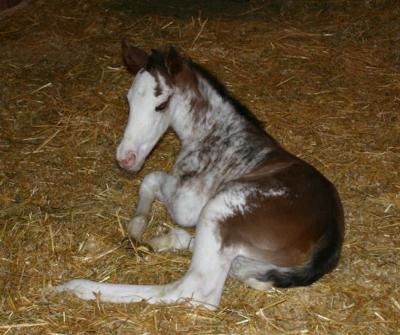 One of our hcgf sent us this cute pic of her new foal named Snow View. Isn't she adorable????

Be sure to comment on Snow View!
A Great Horse Story
You have shared sooo many good stories with us! It's really hard to pick just one to highlight.

But I thought this true story about how one girl's horse was stolen was really amazing...you'll have to read it for yourself!
Spirit: One of The Best Horse Movies
I know it's animated, but I just love Spirit...it's one of the best horse movies. And here is the coolest thing - when I went riding at Roadrunner Tours in Angel Fire New Mexico, the owner Nancy has a horse named Spirit of the Cimmarons...Guess what, it was named that before the movie ever came out! Amazing, no???

Did you see Spirit? Review it here

Featured horse artist: Rosanna
There are some awesome artists who are sharing their drawings with us! There are so many good ones...but here's just one to check out - drawn by Rosanna when she was 9! (I wish I could draw like that!)

Thanks for all the great things you share on the site!!!

Your horsecrazy girlfriend,

Sydney