Why horses are some of my favorite things in the world
by Reina
(Kansas, USA)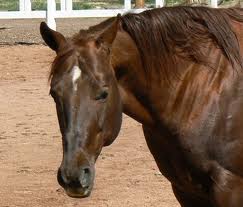 I'm horse crazy because God gave me a love for horses. I'm trying to get a 2 year old filly but I don't have a ride of horse trailer to go three hours away.

I've loved horses ever since I could remember. The only thing I mostly draw is horses and I'm pretty good. I've been paid once to draw a cowboy and horse before.

In the future I hope to have two Mustangs, and four Quarter Horses when I am out of school and live on a ranch in the rockies.