Life would be terrible without horses!

(Ireland)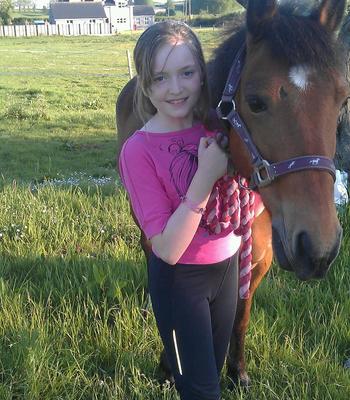 mary king
I was born horse crazy!

Since I was five I had my own pony and went riding weekly.

I am 11 now and I replaced my pony which was too small with a beautiful 13.2 bay pony which can jump over a metre!