Its All About The Horses
by Celina
(Canada)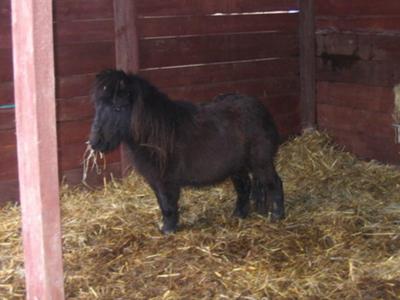 Devil
I am a horse crazy girl because the horses are so gentle.

My first words were horsey.

I've always loved horses.

They're my life and I have nothing that brings me more happiness than horses do.

I don't own a horse yet because I live in the city. But in the summer time I am moving to Edmonton Alberta country area. So I will be able to get a horse, my dad promised.

Don't worry I will still be coming on to my page.
Remember its all about the horses. They are very special creatures and animals. No matter the size or shape healthy or dying, sick or fine, I will love them. Don't let anyone tell you different.

Love to the horses!