I love horses because...
by Rebecca
(NSW Australia)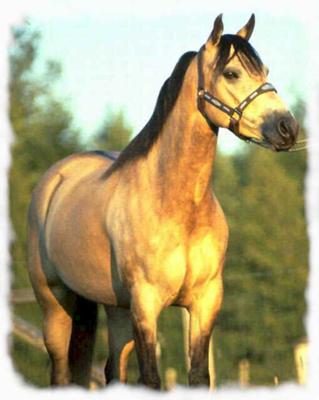 I think this horse was painted.Isn't it magnificent?
...they are graceful ,beautiful, gentle and useful. They are good at lots of fantastic things like showjumping and dressage. They can also make life a lot easier by: taking you places, plowing fields on a farm and there is much, much more... But I don't want to bore you!