Horseless Horeswoman
by Akoiya
(Washington)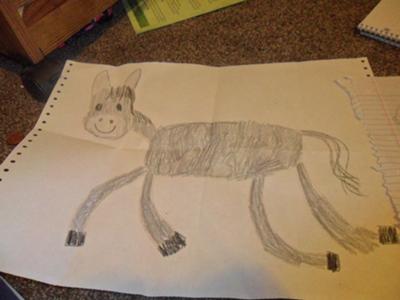 DreamBot
The only horse I have ridden was at the community fair and it was on a lead rope. I am begging my mom to send me to horse camp. My only horse education comes from my family's memories(my whole mom's side had horses, even one race horse), tv shows, books, and websites. No hands-on activity.

Until I get on a real horse, i will have to continue to play with my imaginary horse, DreamBot and Jazzy(just kidding). But don't worry DreamBot and Jazzy, I will never forget you.

And Sunshine, you will always be the best dog, no pet, in the world.