Horse crazy gals in Tennessee!
by Mariah
(Athens,Tennessee)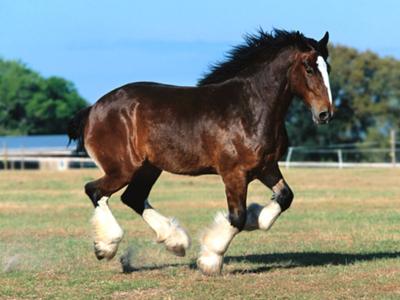 The horse adventure that I remember is when my sister's boyfriend got a Belgium her name was lyretta she was living with two mules.

I was up in the barn loft throwing down some hay for a sick calve that was out in a field and when I came back down I found lyretta in the hay sticking her tongue out at the mules when she would get a bite and when I said lyretta what are u doing she looked at me and came to me. I think she was telling me to ride her bareback to the calve to get her away from them mules why I think that is because she went behind me and nudged my butt like come on.

I don't have a horse of my own yet but I am saving up my money for one I am so close. I love horse so much I created my own little classroom and some of my friends come over and I am teaching them how to be horse crazy!!!!