Horse Images
Here are adorable horse images shared by horsecrazy girls like you! Click on each photo to learn more about that horse!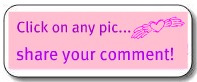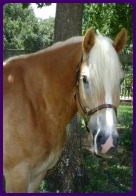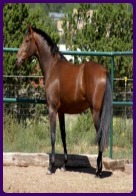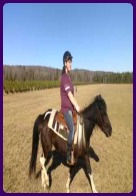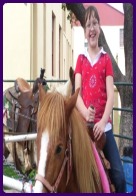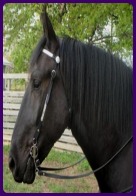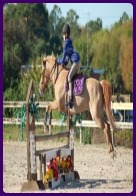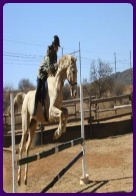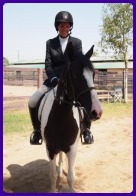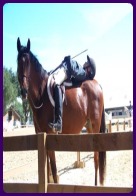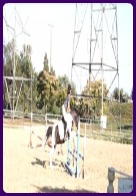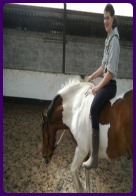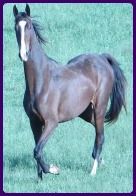 Share Your Own Horse Images Here!
More Gorgeous Pics!
Aren't these pictures sooo pretty? I'd love them in my room - wouldn't you?




Visit our Horse Pictures Gallery!


Washing a Pony: If you are taking your pony to a show, you may want to give it a bath to get it really clean. You must only do this on a fine, warm day without a cold wind, or it will get a chill. If the weather is cold and wet, give it an extra good grooming instead. Here's how to do it...
To learn more, read Buying and Keeping a Pony by Sandy Ransford.


Return to Top of Page: Horse Images